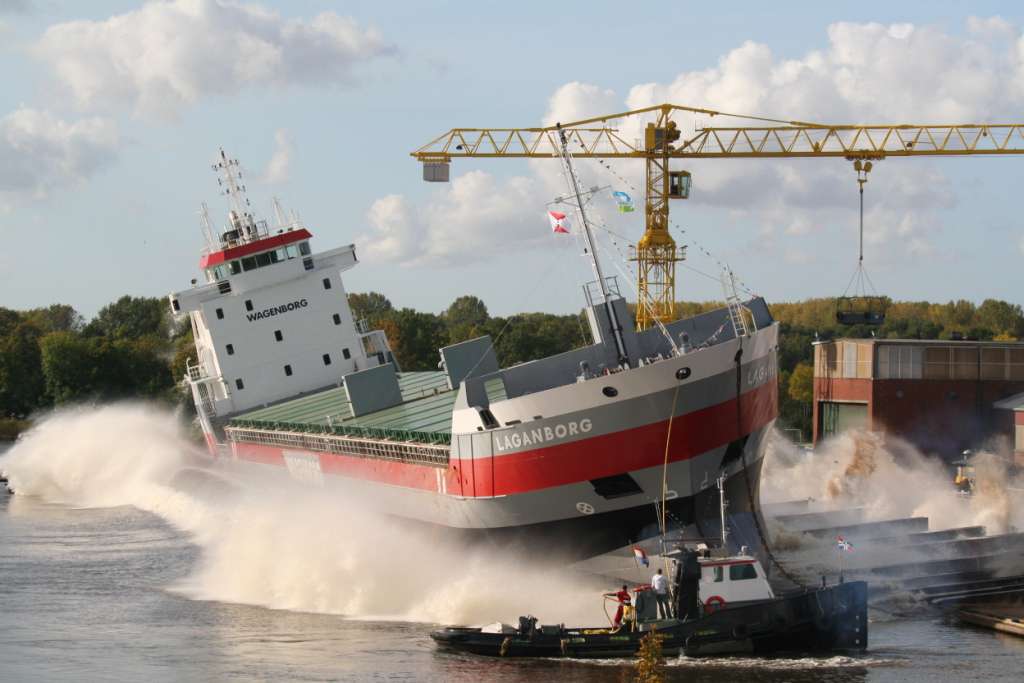 Afbeelding: © Conoship International

Conoship International is an ambitious and innovate ship design and engineering company. From 1952 we developed a strikingly wide range of ships, from general cargo vessels, tankers, dredgers, to ferries and offshore vessels. More than 1000 ships were built based on our design, operating all around the world. The goal that binds our work, and motivates us, is to assist our clients during all phases of the shipbuilding process, by helping them to realize their vision.
Customer involved design
We are not a tanker, dredger, dry cargo, or offshore vessel specialist, but you are. We are however specialized in defining the crucial design requirements, finding the most optimal compromise between conflicting requirements, and mould ideas, dreams and visions into a design that actually can be built, is profitable, safe and meets all regulations. We sincerely believe that the best designs stern from a continuous involvement of our customers.
Survival of the Innovator
Innovation is crucial to survival in shipping and shipbuilding. Building the same ship as your close competitor will not get you very far.. Therefore we spend a lot of time on research, exploration of concepts, testing and re-design of solutions. Conoship International developed a large number of vessels, which at the time of their launch were unique in the world. As long as we can make the physics work and make it safe, we can turn your dreams into reality. We think outside the box where required and provide inside the box solutions where possible. No matter how great a challenge, we will try to make it work, no is our last option.
Profitability by Sustainability
We made sustainable designs, long before "sustainability" was a trending topic. We have always had a strong focus on reducing the fuel consumption of our vessels, reducing the weight of our ships, and maximizing their intake within the boundaries, as this increased the profitability for our Client. Today, these aspects are key to reduce a vessel's a emission to the air, water and to reduce its ecological footprint, and we therefore continue to optimize our design as good as possible.
Website: